Shenzhen Aotech Technology Co.,Ltd
Benefit from thousands of CCTV camera products in our catalog
CE-marked items | Buyers in over 40 countries | 7-day lead times
Magazine

Major Customer
Contact Supplier:

Add to Basket
MR Ye, Peter
Manager
Response Rate: High Avg Response Time: Less than 24h
Follow Supplier:

Follow Me
Company Information
OEM/ODM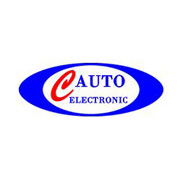 Our Logo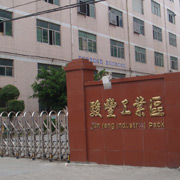 Factory Location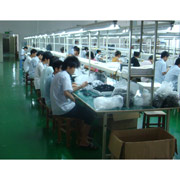 Workshop
OEM/ODM Capability:
Supply customized service, like printed logo, package designed by customer. We had helped customers to print logo and package for spy cameras sport cameras car black box DVR cameras, wireless mobile jammer, GSM bug, car MP3 player, FM transmitter, USB flash disk, USB hub and more. Design services are offered. Buyer's labels are offered.
Number of Production Lines:
4
Size of Factory in Square Meters:
1500
Factory Size in Square Feet:
16146
Staff Details:
Production Staff: 80 to 99
QC Staff: 5 to 9
R&D Staff: 5 to 9
Years of OEM/ODM Experience:
5
Monthly Capacity:
100,000 to 119,999Pieces
Monthly Output:
90,000 to 99,999Pieces
Minimum Order
500 to 999Pieces
Major Markets Served:
Australasia
Eastern Europe
North America
Mid East/Africa
Central/South America
Asia
Western Europe

This Verified Supplier's Business Registration profile has been independently verified with relevant government agencies
Supplier and product information updated June 23, 2017.
Submit your Buying Request with TradeMatch


Fast and easy to use

Receive tailored offers

Compare quotations
Verified Manufacturer

The business scope of this supplier's independently verified Business Registration, as licensed by relevant government agencies, allows it to manufacture goods. View BR Profile
Supplier Capability Assessment

This supplier has a supplier audit from an independent 3rd party. View details

Click photo to download report
Back to Top